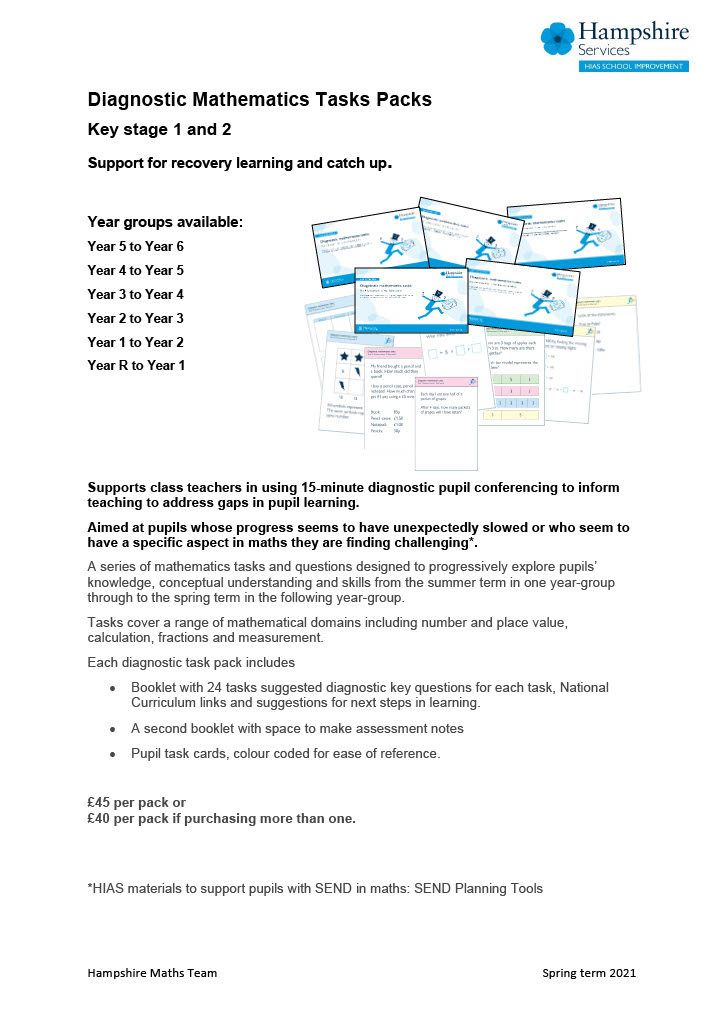 How to order
To place an order please click here to complete an order form.
The cost of the resources will be charged to your school budget. Please state on the order form the cost centre, SIO (if appropriate) and GL code you wish this to be charged to.
If you have any queries please email Helen.Martin3@hants.gov.uk for more information.