Welcome to the HIAS Maths Moodle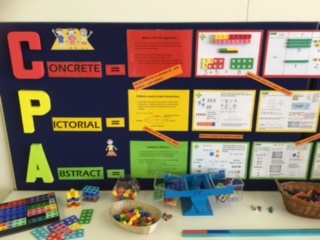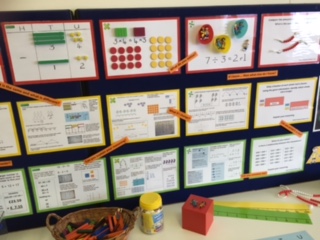 The displays above show the importance of the CPA approach (concrete, pictorial and abstract) in providing children with multi-representations and developing their conceptual understanding of Mathematics.


The Hampshire Primary Core Conferences


Lynne McClure addressed the Eastleigh/Winchester area Maths Manager Conference at Marwell on Tuesday 7 March with a focus on problem solving and reasoning and its implications for the classroom.

The Havant area conference takes place on 13 March in Hayling Island closely followed by the Fareham and Gosport Conference on 14 March in Fareham.



Skip site news
Site news
(No news has been posted yet)